2015 - time for a change!
Hjälp mig med att samla in pengar - för att göra skillnad och stoppa tjuvjakten! // Please donate to make a difference - to stop the poaching, we can make a difference! Förra året dödades rekordmånga noshörningar i Sydafrika - 1020 stycken. Låt inte år 2015 bli likadant, tillsammans kan vi göra skillnad. // Last year there was a new record in rhino killings in South Africa - 1020. Don't let year 2015 become the same, together we can make a difference.
Amount Raised:
Target: 20,000 kr
Period:
1/12/2015 12/28/2015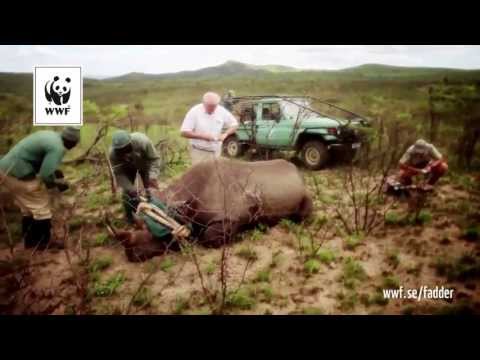 ---
Latest Donations
There are no donations to this fundraising page yet.