A Public Announcement
'A Public Announcement' would like to take our responsibility against poaching and contributing in every way we can to help make sure animals leave in peace and harmony. We have strong bonds to these beloved animals and feel that it's our duty as humans to help out. Therefor, we intend to donate $10 on every piece of clothing we sell to the cause. Long live animals!
Amount Raised:
Target: 3,000 kr
Period:
3/6/2017 5/31/2017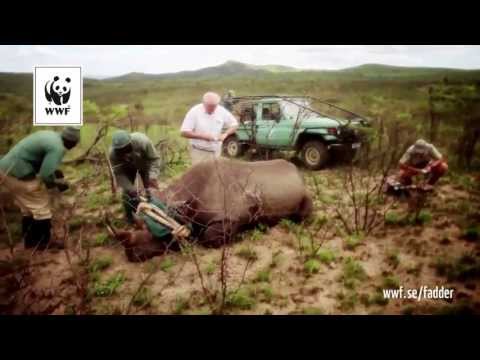 ---
Latest Donations
There are no donations to this fundraising page yet.