Eyefant loves elephants
Eyefant loves elephants and we want to help WWF raise money to prevent elephant poaching. WWF works to conserve elephants through specific programmes that aim to improve elephant protection and management, build capacity within range states, mitigate human-elephant conflict, and reduce poaching and the illegal ivory trade. Help WWF make a difference together with us!
Amount Raised:
Target: 5,000 kr
Period:
7/3/2017 12/31/2017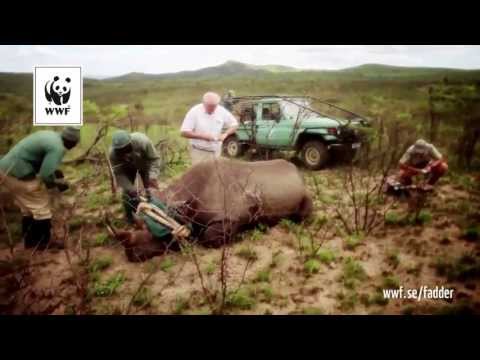 ---
Latest Donations
There are no donations to this fundraising page yet.